Illini Boxing
USIBA NATIONALS 2018: RESULTS
March 27, 2018
Another year and another USIBA National Tournament come and gone! This year, the Illini Boxing Club had the privilege of hosting the 2018 USIBA Nationals here at the U of I! The event took place on March 16-18th, 2018 at the ARC.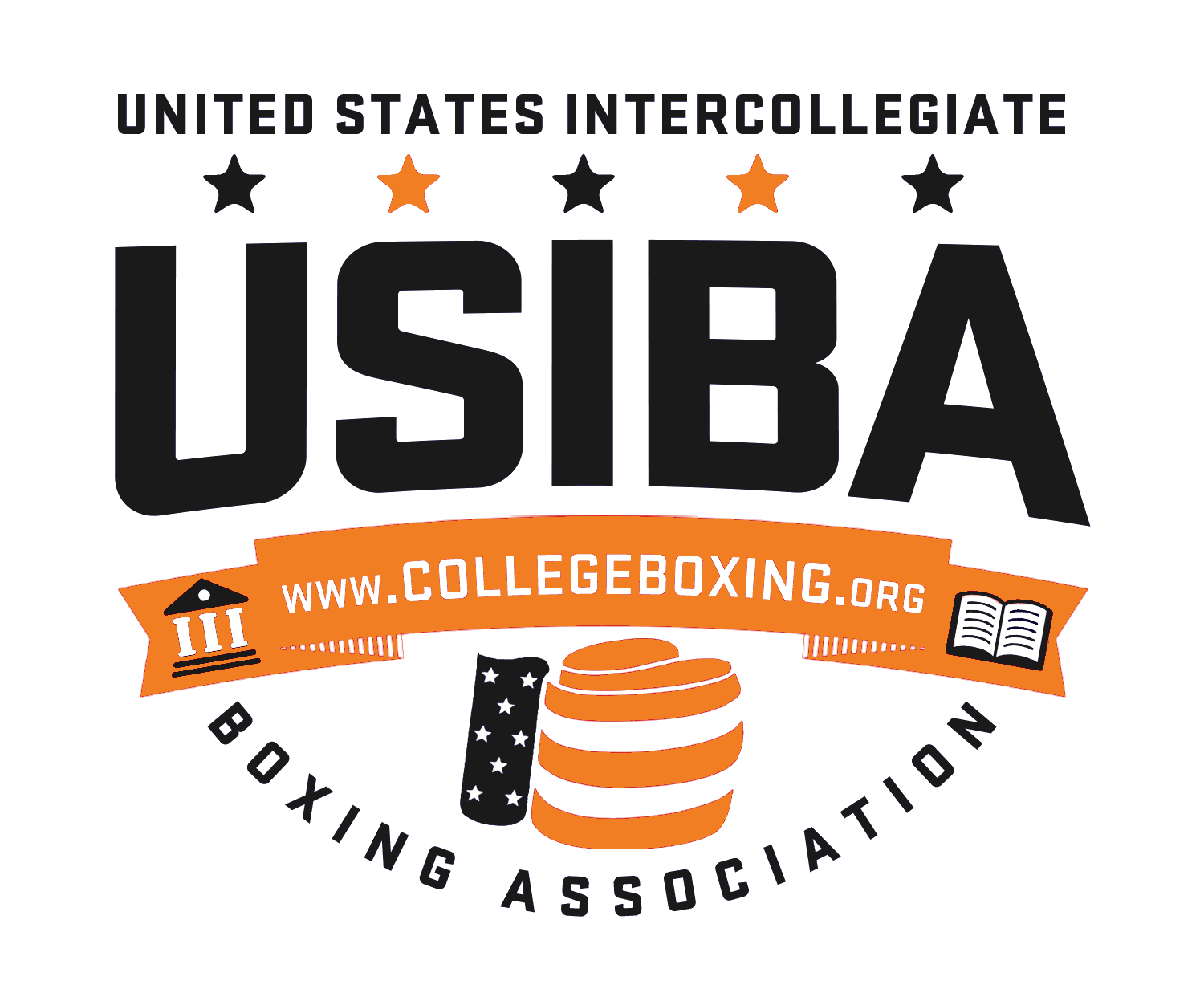 Our competitive team was the biggest it's ever been, with 31 boxers! This year we came harder and stronger than ever before, bringing home 15 championship belts and taking theFirst Place for Men's Team! Here are this year's champions:

Huey Gao Male 165 Open (U)
Ramsey McGraw Male 201 Open
Patrick Li Male 119 Novice (U)
Ethan Hartowicz Male 178 Novice
Ben Mauk-O'Connor Male 201+ Novice
Allan Castellon Male 152 Beginner
Ryan Rowden Male 152 Beginner
Byron Chen Male 165 Beginner
Sean Coltrin Male 201 Beginner
Maria Werba Female 106 Beginner (U)
Jessica Huang Female 112 Beginner (U)
Shelby Harrison Female 165 Beginner
Kat Muraglia Female 178 Beginner (U)
Luis Rendon Male 119 Beginner (U)
Danny Ayala Male 141 Beginner


Unfortunately, due to lack of contenders Maria, Jessica, Kat, Luis, Patrick and Huey did not have a fight and won their belts uncontested.

A huge shoutout to Shelby for winning best Female Bout and best Beginner Female and to Allan for winning best Beginner Male Awards. All Ethan, Sean, Ryan, Allan and Danny stopped at least one of their opponents, with Ethan's fight lasting only 47 seconds! We also cannot forget how our very own Borja broke his left arm during his first fight, day one, AND not only did he not quit — he pushed through and finished his fight with an impressive one handed TKO victory! He was regrettably unable to continue fighting through the tournament but a job well done for dominating the fight with just one hand, Borja!

Everyone of our fighters showed immense growth and strength this year and gave their all during their fights. As always, we had a lot of very close fights that could have gone either way, and some that we most definitely should have won be we are still proud of the accomplishments of our team.

The Illini Boxing Club would like to give a huge thanks once again to Coach Luyando of Luyando Boxing for helping us train and win, yet another year. We really could not have done this without you Coach!

Thank you also to Anna and Ilias Antonopoulos for flying out from NYC to photograph and cover this year's event, and MC an amazing event.

To our two event coordinators, Savana Savage and Sami Alchaar for directing an amazing three day tournament! Great job guys!

Lastly and most definitely not least, The Illini Boxing Club would like to extend its thanks to all of the volunteers involved who took time out of their Spring Breaks to help ensure a successful tournament and to all the family and friends who traveled far and wide to lend their support to our fighters. We love you all!

Check out the official pictures, vdeos and press coverage for the 2018 USIBA Nationals at U of I:

PRESS: Soundbite Magazine

PHOTOS: USIBA 2018
VIDEOS:

Day 1, Ring 1 https://youtu.be/riOdAZ8u4D4

Day 1, Ring 2 https://youtu.be/tWpcHW8X74o

Day 2, Ring 1 https://youtu.be/g62_I3MBA6w

Day 2, Ring 2 https://youtu.be/0u4RSasuwUA

Day 3, Championship Bouts https://youtu.be/-YD6OI_7cGc


The Illini Boxing Club

BACK