Illini Boxing
2016 USIBA NATIONALS: RESULTS
April 11, 2016
The long awaited update from the 2016 USIBA Nationals!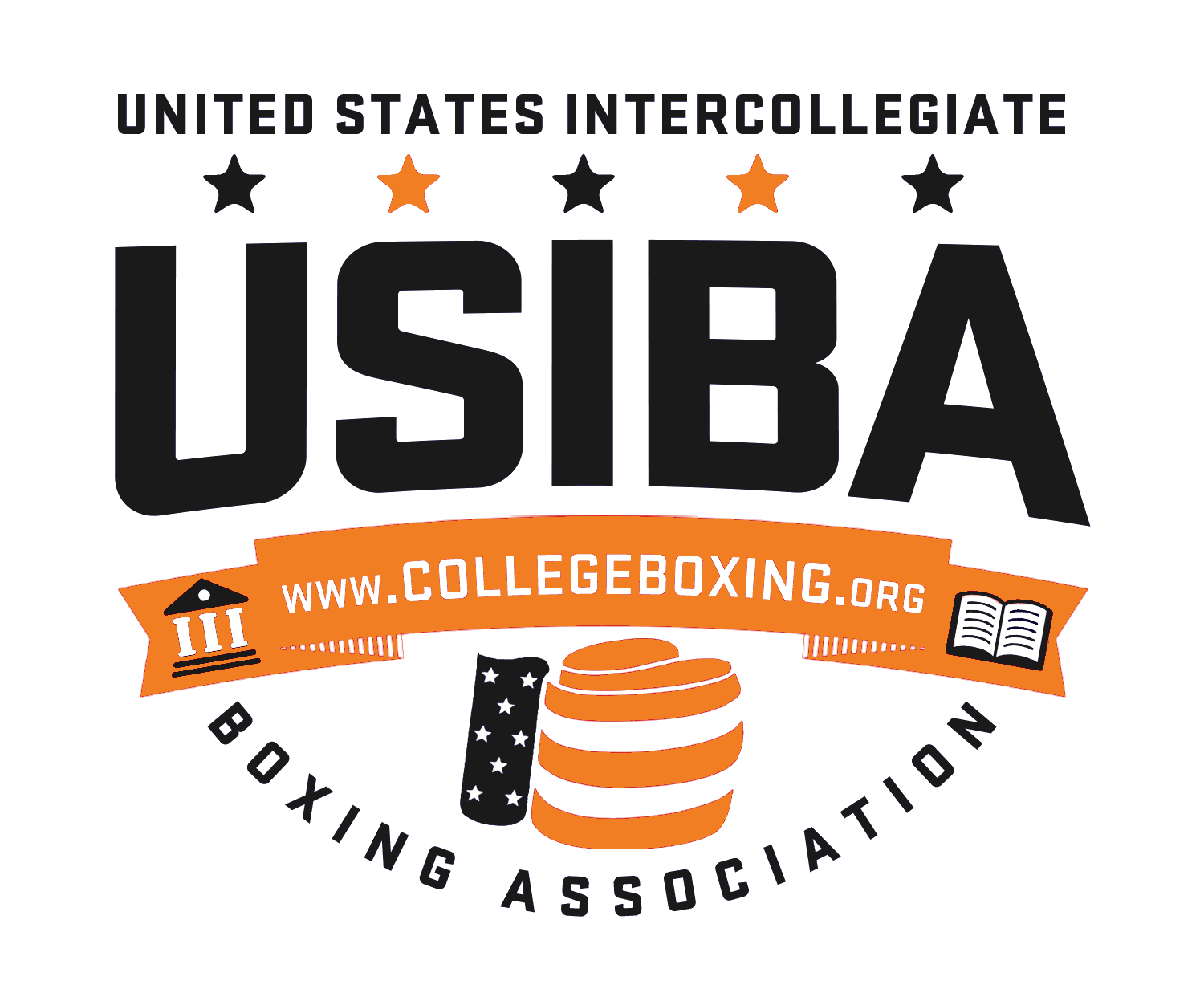 The University of Illinois has the second best boxing team in the nation behind only Olivet College! To put things in perspective, we were ahead of schools like the University of Michigan - that had close to 30 boxers altogether, not to mention that every other school had at least 2 full-time coaches on their roster. For the particulars:

We are super proud to announce that Rory, Laurece and Emily are the beginner national champions in their respective weight categories and Robert is the novice national champion (in fact back-to-back national champion - since he got beginner last year)!

We are also amazingly proud of our two finalists Palcheck and Xavier, who may not have won the belts, but they gave their 110% in that ring in all their fights and won everybody's hearts!

Moreover, a huge shout out to Anjali and Patrick (and again Xavier's last fight!) who, at least in our opinion, did great in their fights but were robbed of their wins by the judges and horrible refereeing.

A huge shout out also to our captain Michael for destroying his first opponent in amazing fashion despite his injured shoulder. Sadly, his shoulder did not allow him to continue winning further.

Finally, we want to congratulate everyone else who tried their best even if they didn't get the win: Steven, Byron, Matthew, Molly and Sloth. It is hard when you prepare a whole year for a tiny moment and it doesn't work out the way you wanted it to, but this is boxing and there can't be two winners walking out of a ring. Regardless, this is not a day to be sad, it is a day to be proud to be part of this amazing family!

Last but not least, a big big thank you to Savana, Allan, Anna and Ilias for being there for the team, flying out to LA just to support us and helping us out along the way! The nationals wouldn't have been the same without you guys! Thank you for being there for us two years in a row!

The Illini Boxing Club

BACK