Illini Boxing
A WELCOME NOTE
March 20, 2015
Hello and welcome to the website of the Illini Boxing Club (IBC); the boxing club of the University of Illinois, Urbana-Champaign. IBC has been around since 2013 and it's growing quickly, we began in 2013 with a handful of passionate individuals and today in under 2 years we number almost 100 members! Good job everyone! So, what's new with the club besides growing in numbers?


Well, a number of things! Firstly, within 2015 the Illini Boxing Club's status will change from RSO to an official Club Sport! Among others that means that the club's members will be covered under Campus Recreation insurance, we will be moving to a different - bigger and hopefully better - space for practices starting from next semester, we will be benefiting from some free marketing and exposure through the Campus Recreation network and we will be renting the facilities at the ARC cheaper. Most importantly though, starting from this semester we will be eligible to participate in collegiate competitions as an official team of the university!


Which brings me to my second point, in this past few months the administrative members of the team have invested time, money and energy in registering the club under USA Boxing the umbrella organization that sanctions all amateur boxing in the USA. Being an official club member of USA Boxing gives us the benefit of competing in official competitions, attending coaching clinics for our non-athletes and for all our competing athletes (after individual registration) another insurance for any sort of injury happening at the gym or in the ring, official track records, access to regional and national competitions and more! Already, Mike, Robert and Sloth (and Kim and Matt!) are certified USA Boxing coaches and almost half of our fighting athletes are registered with USA Boxing.


Since 2012, collegiate boxing in the USA has two associations the older National Collegiate Boxing Association (NCBA) and the new United States Intercollegiate Boxing Association (USIBA). IBC choose to affiliate with USIBA as we feel like it offers more opportunities for students to compete at a safer environment (strictly college students only) with carefully thought divisions (Beginner 0-2 bouts, Novice 0-9 bouts, Open 5+ bouts), and no restriction on nationality, age or level of studies.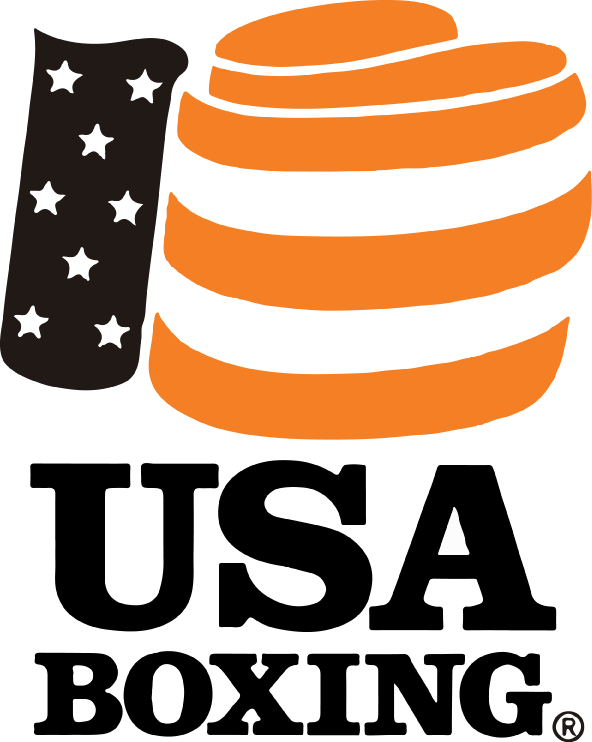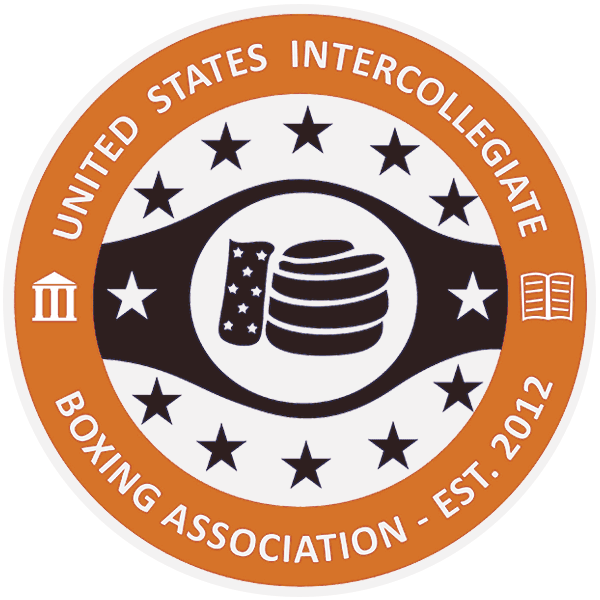 As a result of these amazing news, this coming April our club will represent the university in its first official competition at the 2015 USIBA National Tournament in Ann Arbor, Michigan! Sadly, due to injuries (Matt) and school/work obligations (Steven, Michael, Marco) not all of our current team will be able to make the trip, but we will have 4 strong competing: Kim, Robert, Rory and Sloth! Best of luck guys!


Thirdly, with the support of SORF just in the past year we have managed to acquire our first club equipment! We currently have more than a dozen pair of gloves, about half a dozen headgears, a round-timer and our own sound system! Moreover, we have two complete official USA Boxing approved competition sets (gloves and headgear) and this is just the beginning in terms of gear.


Finally, once again we would like to extend an invite to anyone interested in boxing to come and check the club out, and join us the coming semester!

The Illini Boxing Club

BACK